I love it when parents want to help their children at home. This kind of attention and assistance can make all the difference. But what happens when the parent is not quite sure about your teaching methods, specifically the Shurley English approach to language arts? Not to worry! We have a resource to help parents understand how Shurley English unfolds in the classroom: The Parent Help Booklet.
Here is a step-by-step process to access our Parent Help Booklet from our website:
Step 1:
Go to www.shurley.com.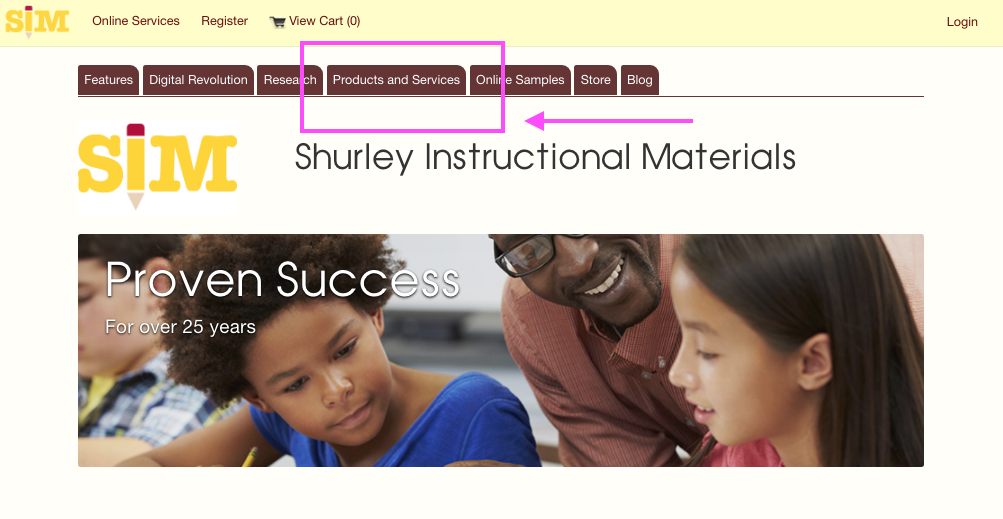 Step 2:
Click the PRODUCTS AND SERVICES tab.
Step 3:
Scroll to the bottom of the page to the PARENT HELP section.
Click the level desired.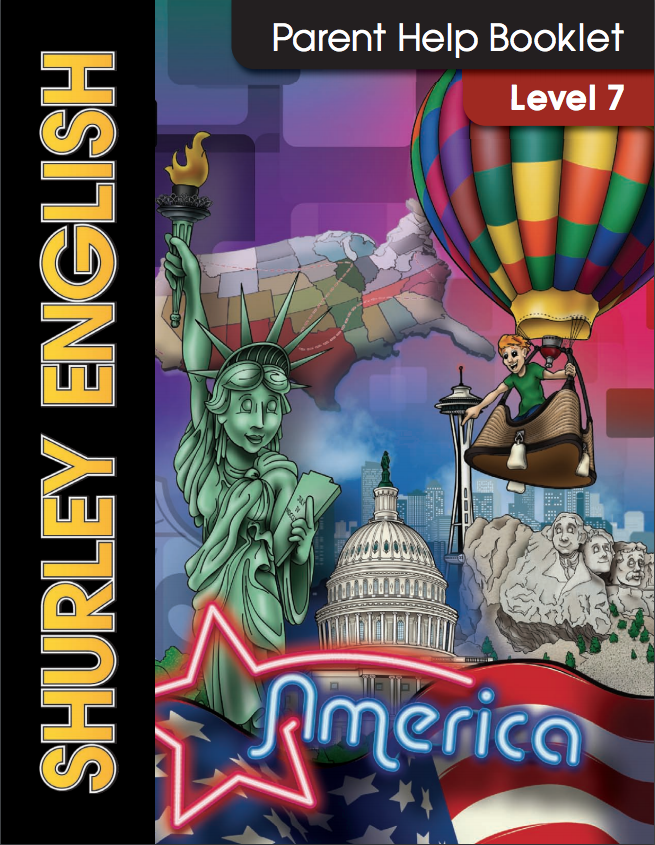 Step 4:
Print the Parent Help Booklet you wish to distribute.
© Shurley Instructional Materials, Inc.